Tour...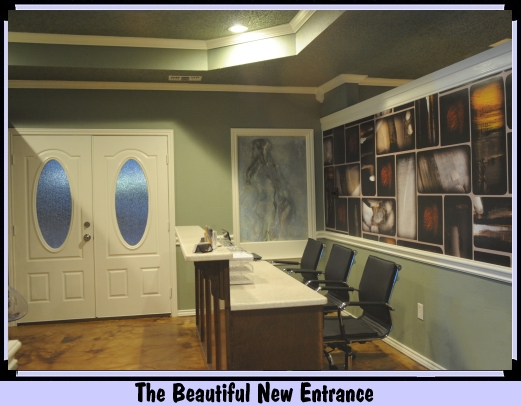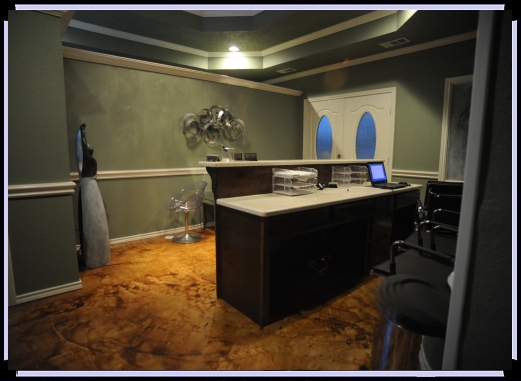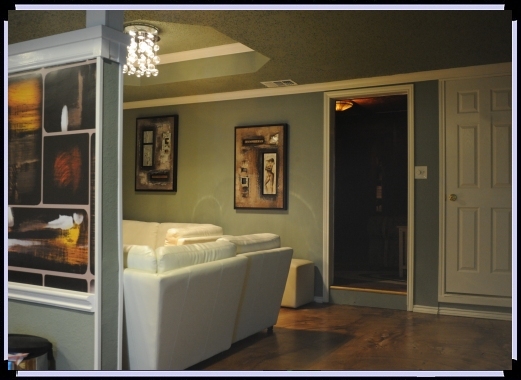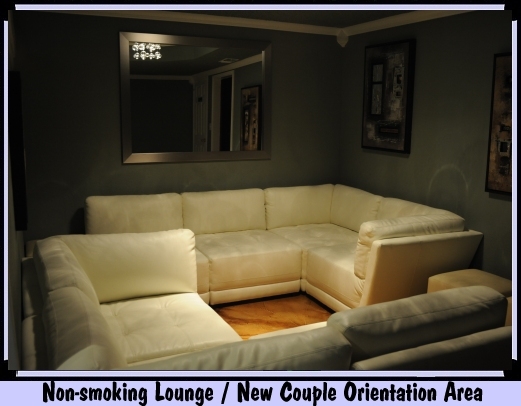 Our dance floor is always a huge hit! Everybody has an enjoyable time while our DJs play the latest tunes all the way through the night!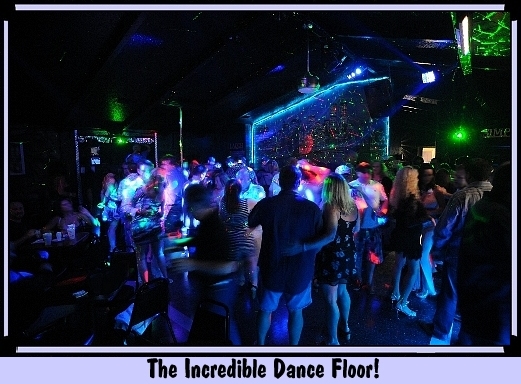 Our friendly bartenders are always helpful with the drinks. The 13th Floor is a "Bring Your Own Alcohol" (B.Y.O.A.) establishment, but we provide the setups at no charge.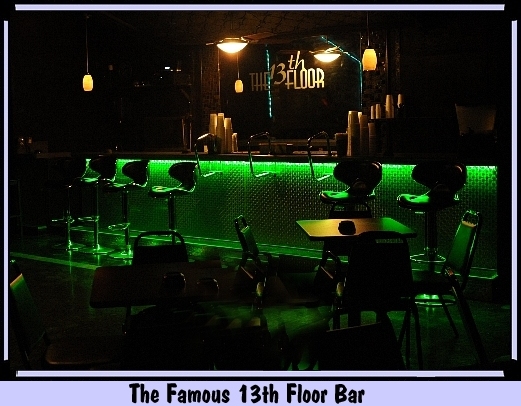 Our hot tubs are at the perfect temperature for some amazing fun! This is something you can plan ahead for or climb in at the spur of the moment. Towels are provided!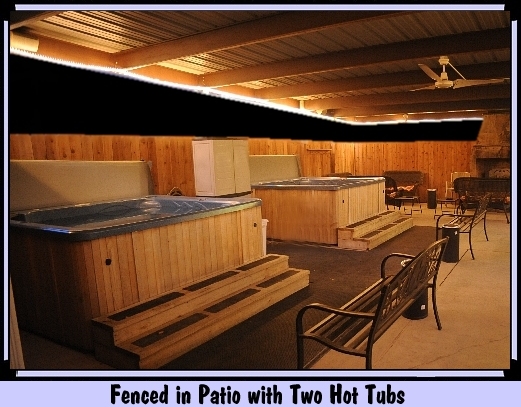 Our 6000 Sq. Ft. facility features our four uniquely themed party areas.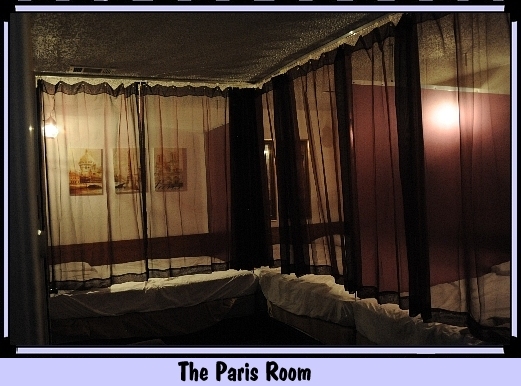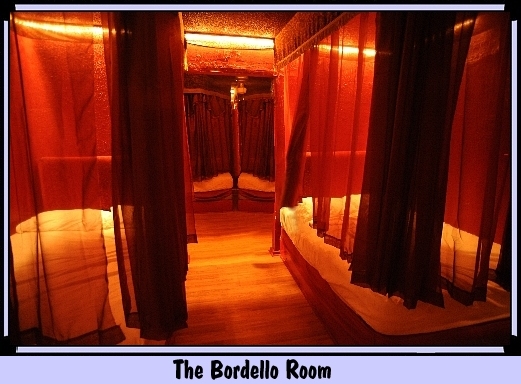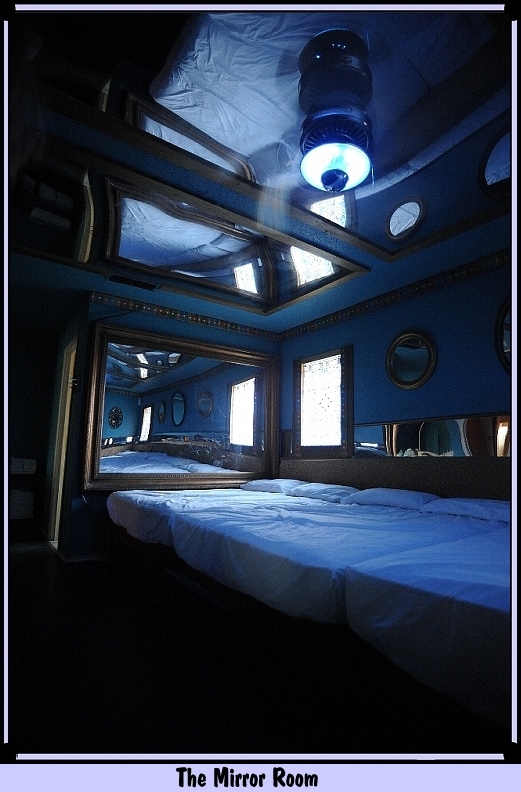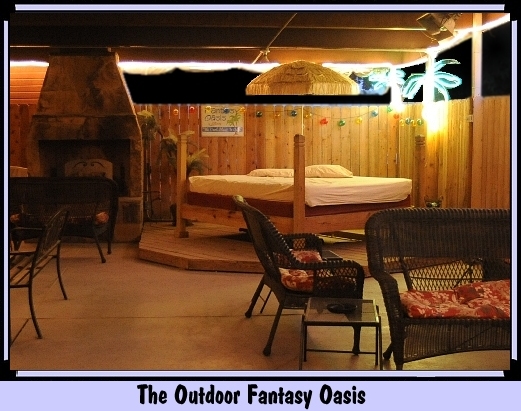 Every room allows you to live out your fantasies in a sensual atmosphere with varying degrees of privacy based on your individual comfort level.
Of course, dinner & snacks are always provided (at no extra charge) for your enjoyment.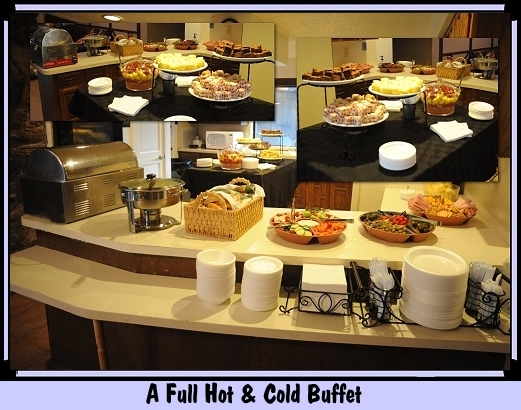 We pride ourselves on maintaining the highest levels of service, cleanliness, and safety. Whether you are an experienced swinger or brand new to the scene, The 13th Floor is the place to be every Friday and Saturday night!