SwingLifeStyle offers a great forum for those in the lifestyle. Check it out and we are sure that you will enjoy your membership.
---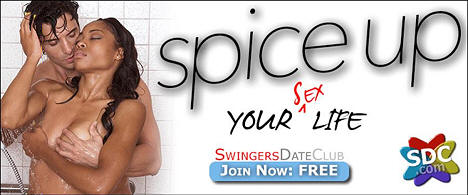 SDC.com, the worlds largest Swingers and Fetish community.

Swingers Date Club is the Largest International Swingers dating site in the world, with over 2 million members and is in 10 different languages! SDC is where you find real verified swingers in your area! Find local swingers clubs, parties and events, Read blogs, chat, post speed dating, View photos and videos of the hottest Swingers looking for a little adventure to spice up the day to day life! Don't delay, Join Today and apply to be a 13th Floor

---

Quiver is a new kind of lifestyle site that encourages new sexual exploration. It's a site that was designed from the ground up to be a modern and elegant way to meet and connect with other like-minded sexual adventurers... like you! Quiver is free to join, so come see what everyone in the Lifestyle is talking about!"
---
Kasidie is another great swinger's website where you find others in the lifestyle.
---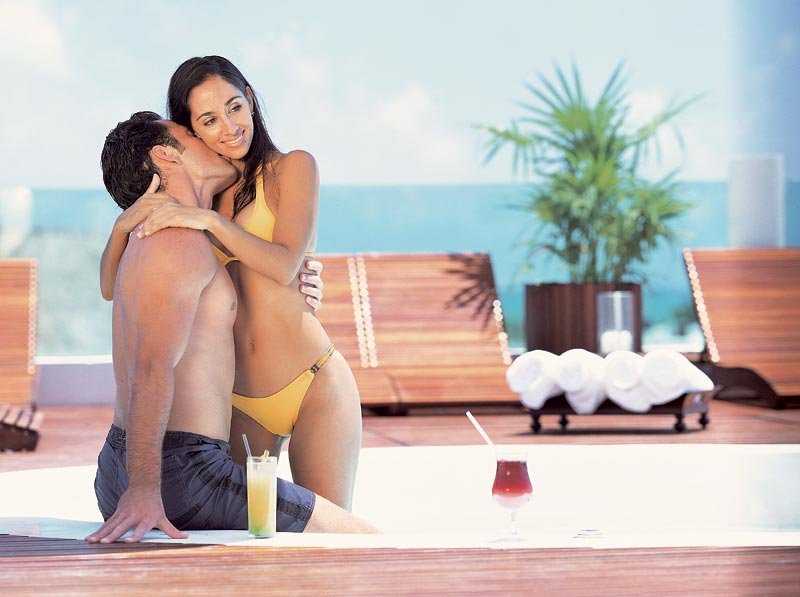 When you are ready for some rest and relaxation take a Desire Vacation and get away from it all.
---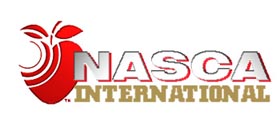 The Thirteenth Floor is a Proud Member of NASCA